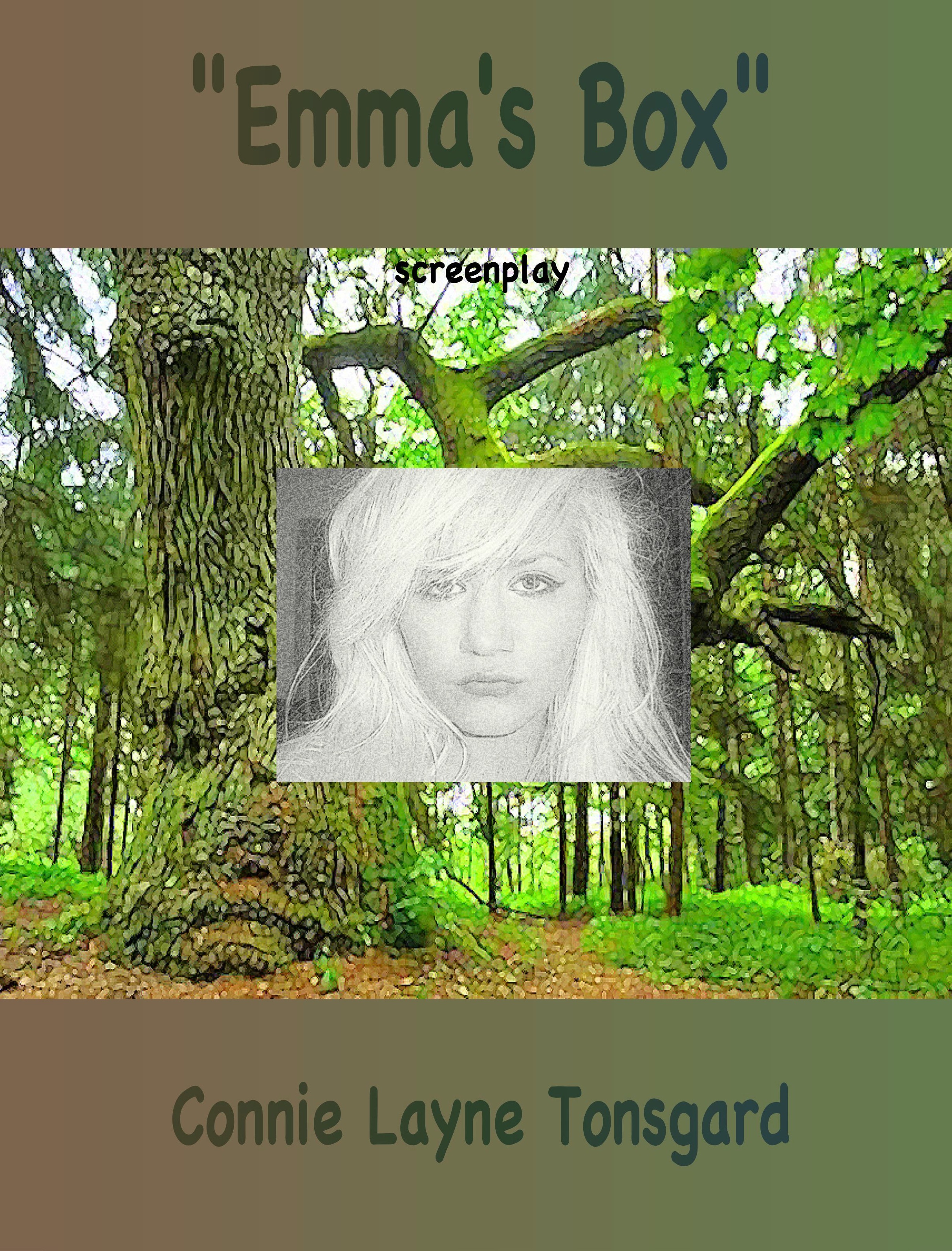 These screenplays are only for the motion pictures arts. All of mine an registered with WGA, and they are also in the ISBN's and no one can use these screenplays. I have a great attorney for that type of thing.





Logline:



Emma made her own company, clothing, money and famous life, but the most important thing she ever needed was finding out who she really was.



Synopsis:



Emma was 15 before she found out that she had not been living with her real parents, and ran away, not knowing if her parents did not want her or she had been stolen.

She did not care about the truth, only how good she can be on this earth. Her life was only important about years, countries and other people.

After making a fashion show and met a man who taught her about love, truth and Jesus, Emma wanted to no who she really was.

She finally got the truth.




Here is the beginning:

FADE IN:

EXT. ATLANTIC OCEAN - DARK SKY - NIGHT
Undulating ocean.

ENT. THE DARK SKY - NIGHT
Heavy wind. Bright lightening was flashed several times in the sky.

ENT. ATLANTIC OCEAN - NIGHT
A woman talks along the sound of the orchestra of Mantovani with - Nessun Dorma -.



WOMAN 1
Here I am - Just me - By the ocean.
Who am I? Where did I come from?
Did I have a mother and a father?
Did they die? Or did they not want me?
Where did they go?
My song is like the railroad.
My body is a rolling stone.



END TALK

EXT. FLORIDA FAR AWAY - HALF SKY - HALF SUN - MORNING
No cars - No people - No sounds.

EXT. WEST PALM BEACH, FL - BRIGHT YELLOW SUN - MORNING
Emma, a beautiful amazing woman wearing a light yellow dress that sweeps around her from the warm breeze as she walks on the stones with her pretty yellow pumps. Her long blond hair is worn in victory roles from 1930. She carries a large portfolio, looks up at the sky, smiling. Emma seems to want to show everyone that this January would become a new amazing year for her, as she had just become 30 years old. People who walk toward her, turn around to watch her again.

She stands by a large window, from her store, looking at the clothings that are shown on the mannequins.
She opens a large door that shows a sign called The New Peace, and she enters.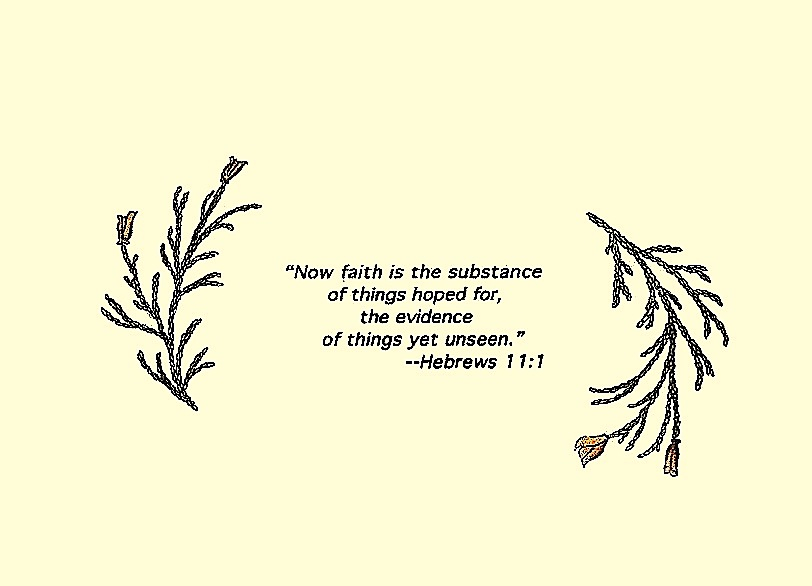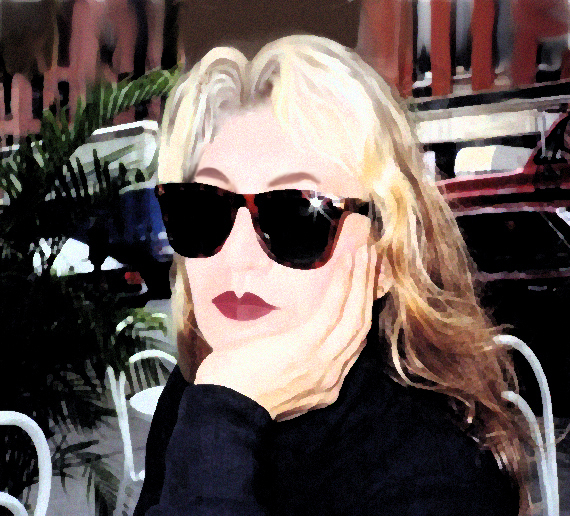 ~ Connie ~

For some reason I started this screenplay in maybe January 2014 -- and felt like I needed to get it finished. I truely don't think others will feel it is so wondeful -- but I do. It took me three or four months to get it finished. I have no idea why it seemed so important to me.

If you would like to read the screenplay, just write me at note



Email







"My Page" © 2014 Connie Tonsgard