Hi...and thanks for stopping to take a look at Sugar Baby and Maxwell Smart's new family! Max is a stocky, 95 pound male, 3-1/2 years old. Sugar is slight of build, only one year old. Our new pups are purebred Golden Retrievers, born January 24, 2003. Mom and dad are AKC registered.

I've recently had to delete some photos due to a lack of space. Therefore, I'm only showing a picture of each pup during their first year.

Mom and dad have been fed an excellent diet including fresh veggies (tomatoes too!), yogurt, cottage cheese, goat milk, raw eggs, kibble, cod liver oil, vitamin C and fresh meats. I sometimes make them a shake with goat milk, frozen raw veggies, egg and fruit.

Below are links to images of the family.

Max celebrates Christmas and his new puppies that are on the way.

Max and his 4-ball trick

Max as a lion

Sugar's mom, Ginger, showing five of the 14 in Sugar's litter

New young girl, Sugar, and

Later

Brand new - They are only a couple days old and their noses and paw pads are still pink!

Baby's

Inspecting the babies

Proud papa, Max

The momma busy.

I kept one pup from the litter, "Captain Howdy".

When he was about 2 months old, "Howdy"

And it was so funny that one day Howdy made me a new pair of "sandals"!! He He-!


The movie, "Fluke" is so great! Get it from Amazon.com.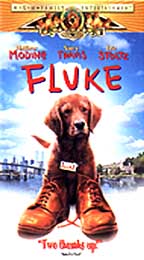 Here are some images of the puppies in their first year:

Rip Van Winkle became BERT (Bert is on the right)
Jane Doe became KEELA
Golden Boy became WALDO
Stalker became TIGER
Valentine became INDIE
Decoy became ODIE and ME
Large Marge became MIKA (Mindy's photo)
Meatloaf becameNUGGET and ME
Dinky Busetti became TALA DEGA


Old Sugar likes her new lawn!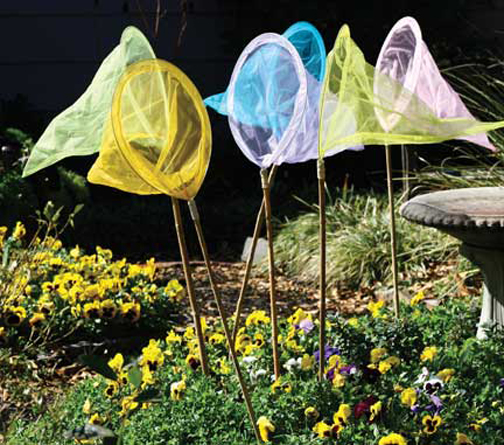 Howdy got a new house and he is happy
Howdy was so funny as I told him to stop so I could take his picture.






BACK
Updated September, 2005