Welcome to my Alaskan Irish Dancing page!
CEAD MILE FAILTE!


















My name is Aaron, I'm 13 years old, and I live in a small town in Alaska called Soldotna (approx. 150 miles south of Anchorage). I live right in the middle of the best King Salmon fishing spot in the World!
Here's a map of the Kenai Peninsula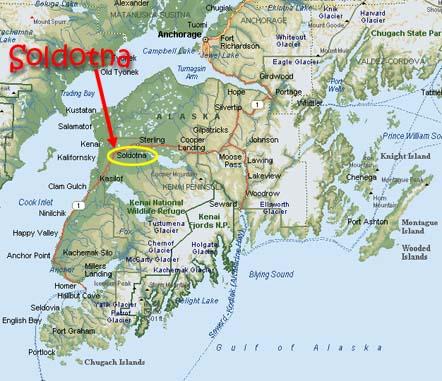 Here's my local weather!

---
I have been Irish Dancing since I was 4 years old. My mom caught me doing Riverdance in my room and I haven't stopped!
This is me!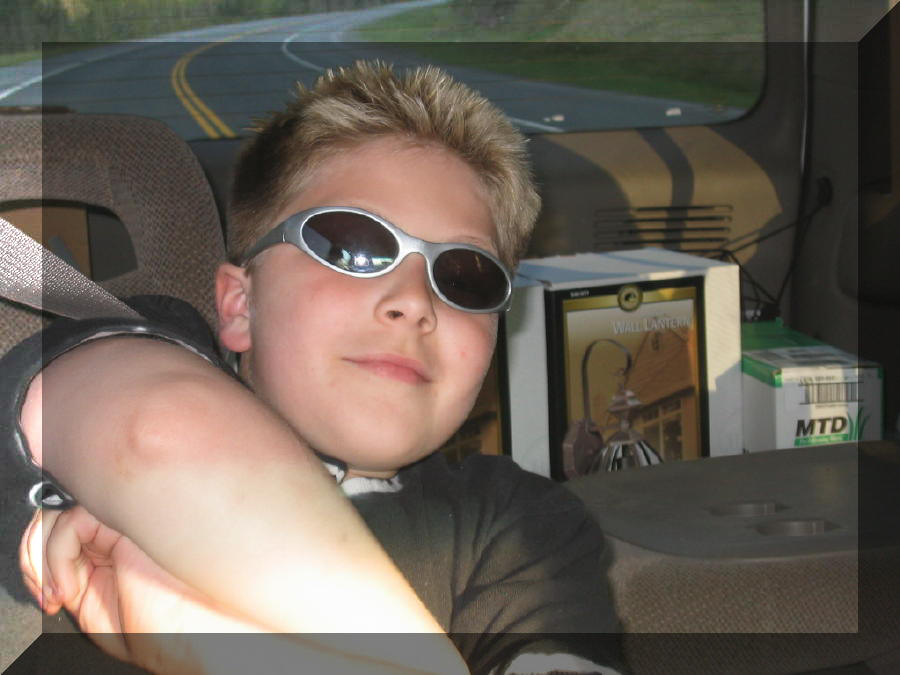 ---
MY IRISH HERITAGE
My Irish heritage comes from my mom's side of the family. My great-grandfather's family settled in St. Louis, Missouri from Co. Louth, which is on the North East coast of Ireland. My great-grandfather's last name is "Clinton" which is of Hiberno-Norse descent.
---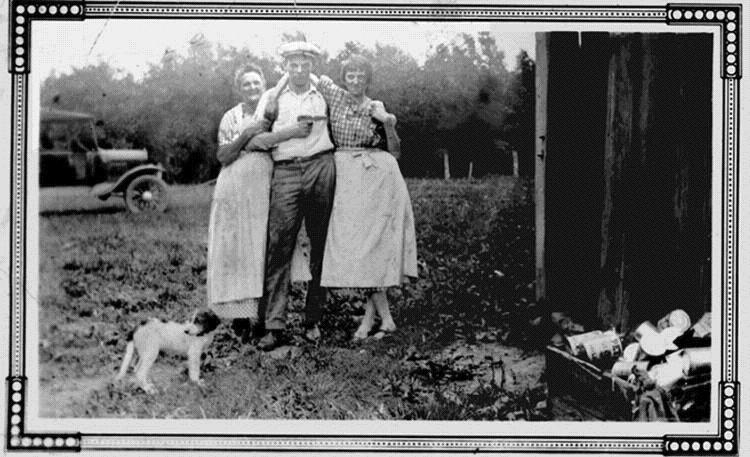 My great-grandfather, Michael Ernest Clinton is pictured with his mother, Ellen Hughes-Clinton (left) and his sister, Nan (right).
---
On to Irish Step Dancing!!!
I finally saw Riverdance this year with Troupe 2 performing. It was the most awesome Irish dance show I have ever seen! I have also seen the Trinity Irish Dancers perform (look at my picture gallery for a picture of myself and Darren Smith!), and Spirit of the Dance. My new Irish dance teacher (Ms. Andrea) was a performer with Spirit of the Dance. She performed with the show in Alaska and fell in love with our state, so here she is! I have also seen Lord of the Dance twice. This time I had the opportunity to get my picture taken with one of the cast members (check out my picture gallery). It was amazing!
I am completely self-taught and have performed at many functions in my community. Obviously my mom's helping me here. She is awful proud of me, and she and I both want other kids out there to know that with a little perseverance, you can learn how to Irish Dance even if it's not offered in your community. It is great exercise, a lot of fun, and a wonderful way to stay in touch with your Irish heritage!
---
There are some great instructional videos out there if you want to learn some of the basics of Irish Dance. I personally recommend:

Olive Hurley's Irish Dancing: Step by Step Volume's I, II & III
Colin Dunn's Celtic Feet

These videos and others can be found online at places like:

---
http://www.antoniopacelli.com/
---
http://store.yahoo.com/irishrecords/irishdancing.html

---
There are also some great dance magazines out there. Check out these websites!
Irish Dancing & Culture Magazine
---
Of course, the most important part of learning Irish Dance is PRACTICE, PRACTICE, PRACTICE! ! ! I've learned most of my moves watching Riverdance, Lord of the Dance and Feet of Flames.



















LINKS

Visit my town's home page if you would like to learn a bit about Soldotna, Alaska. We've been called the most wired town in America and it's not just the coffee!

Check out this link to the Alaska Irish Music Festival's Web Site!
Suzi's Woollies is a great shop in Anchorage that has a lot of neat Irish & Scottish stuff.
Check out my Aunt Katie's website. She creates beautiful Alaskan Native bead art.

---
Click here to go to my photo gallery!

---
If you love Irish Dance and enjoyed my web page,
click on the hard shoe above to email me!

THANKS FOR VISITING!




Last updated May 30, 2005